Made to Measure: Part 1; Collars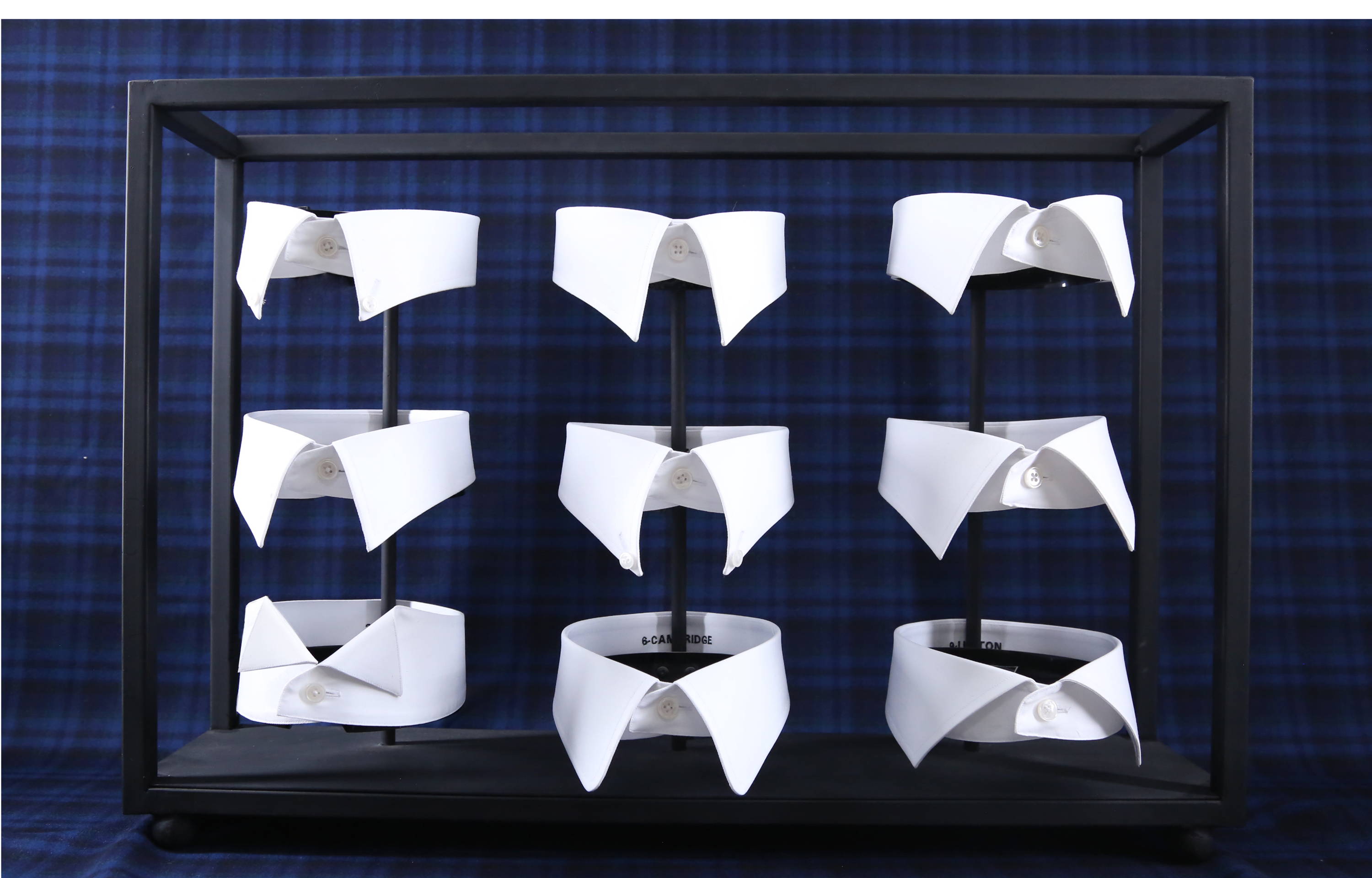 Choosing your collar after you have chosen your fabric it's one of the most important steps in your custom made shirt. We have 9 different types of collars and each one makes a different statement.
1. Paul Botton Down: this collar is historically casual but if you dress it with a tie it's elegant and stylish , the buttons on both points make it really practical.
2.Paul: also known as the point collar, this one is flexible to work with a tie or go tie-less for dinner after. This one is appropriate for many occasions.
3.Derby: this one is more suited for formal events such as weddings and special occasions.
4.York: Choose this one for a cleaner look, this type of collar provides a classy look to your outfit.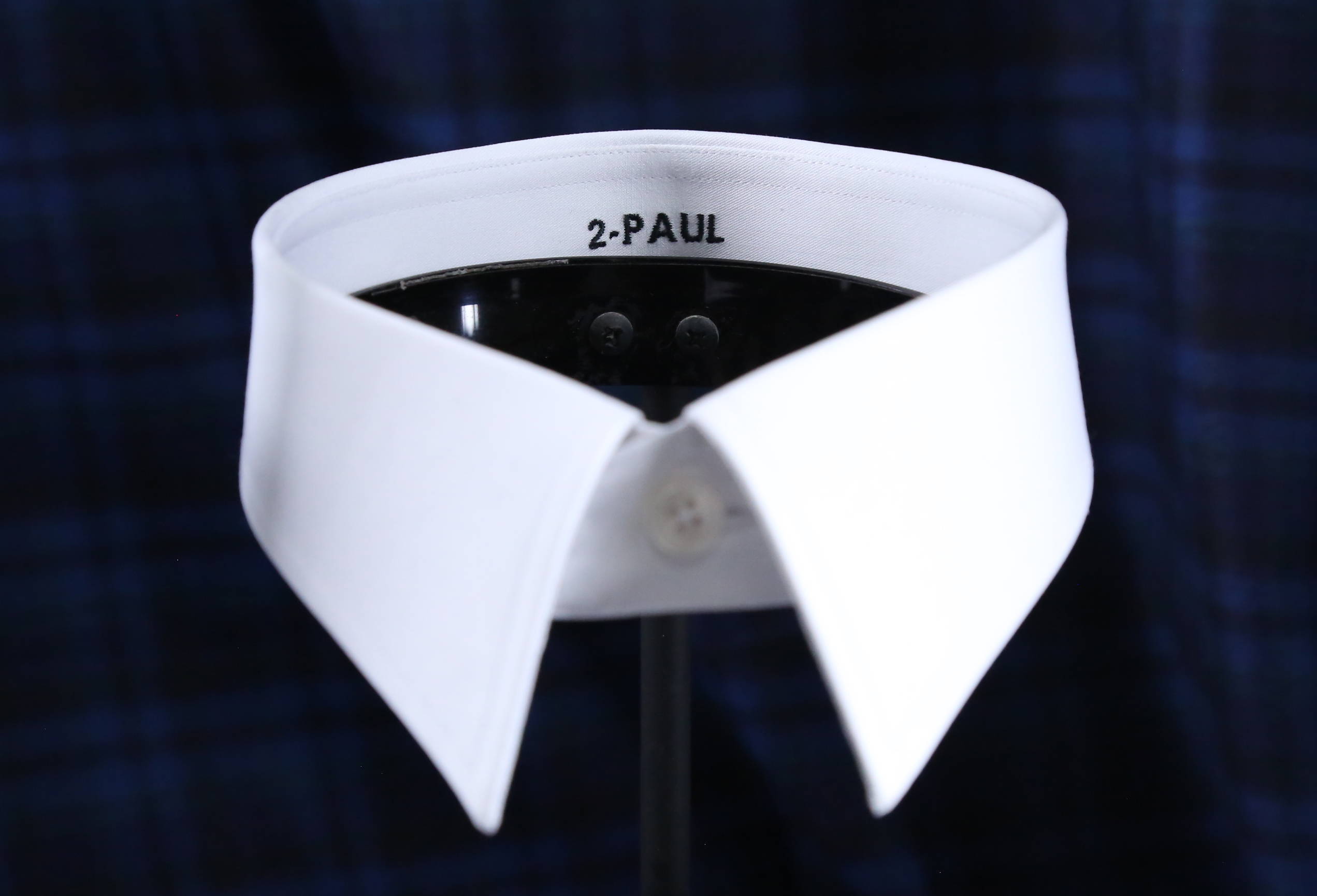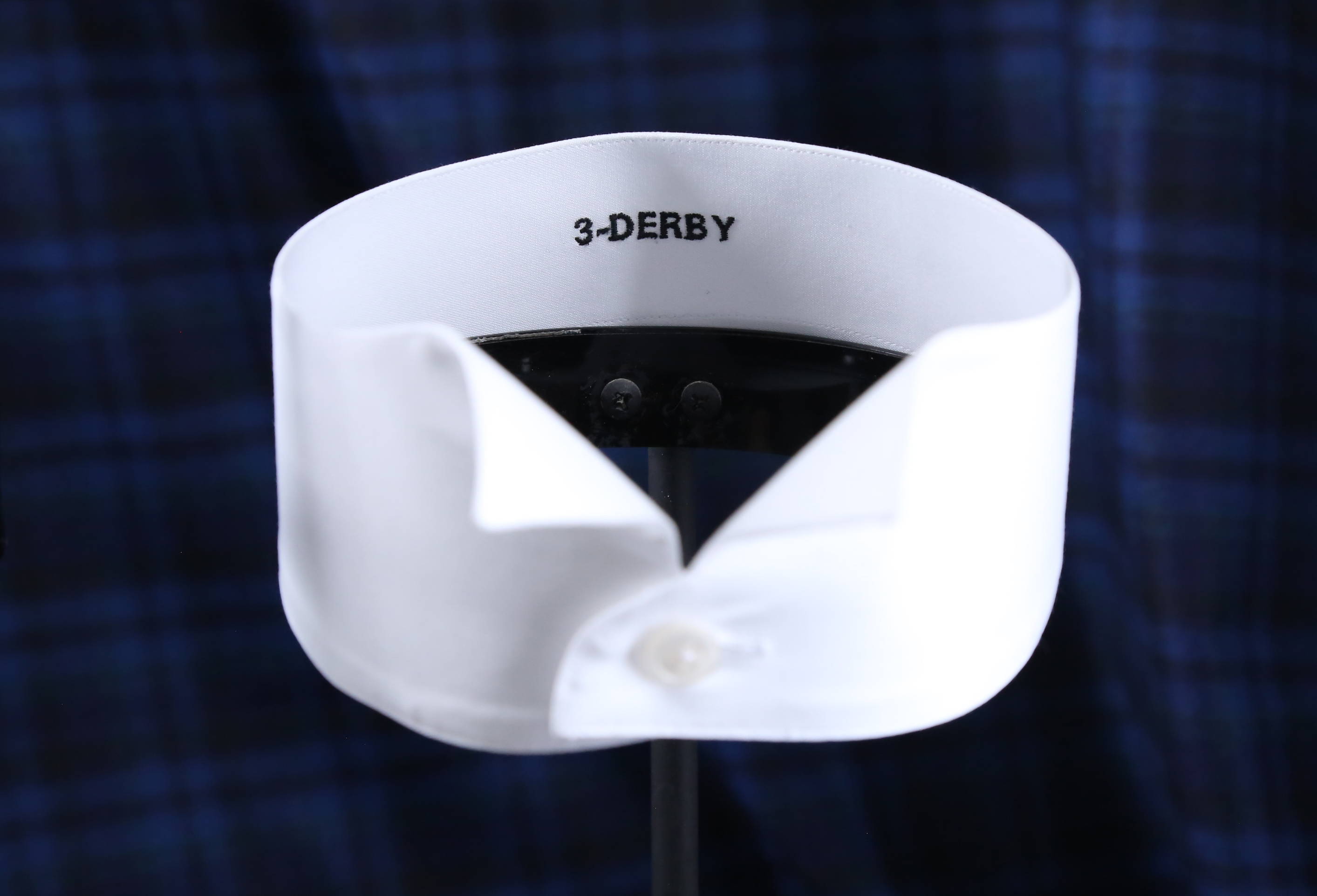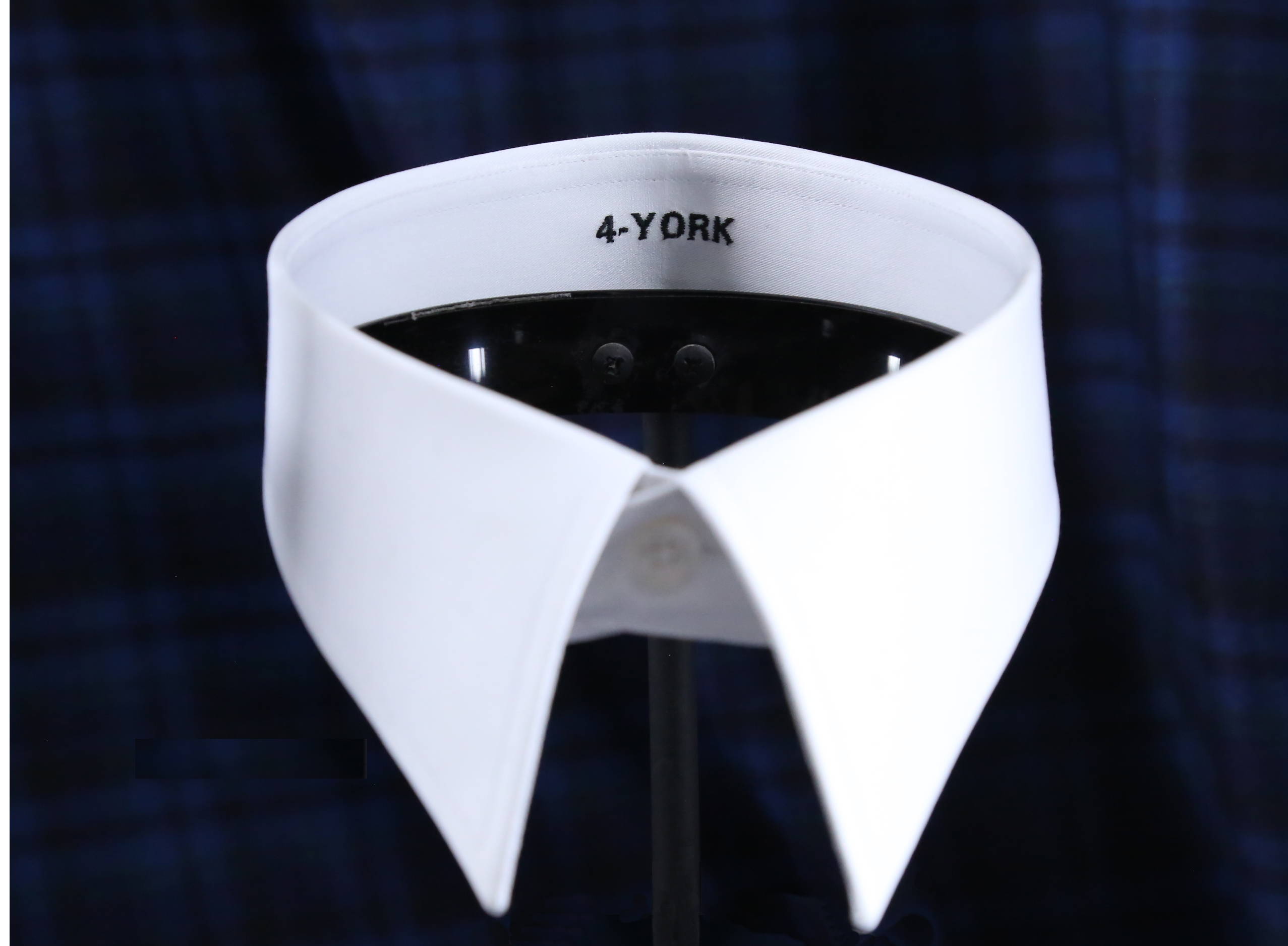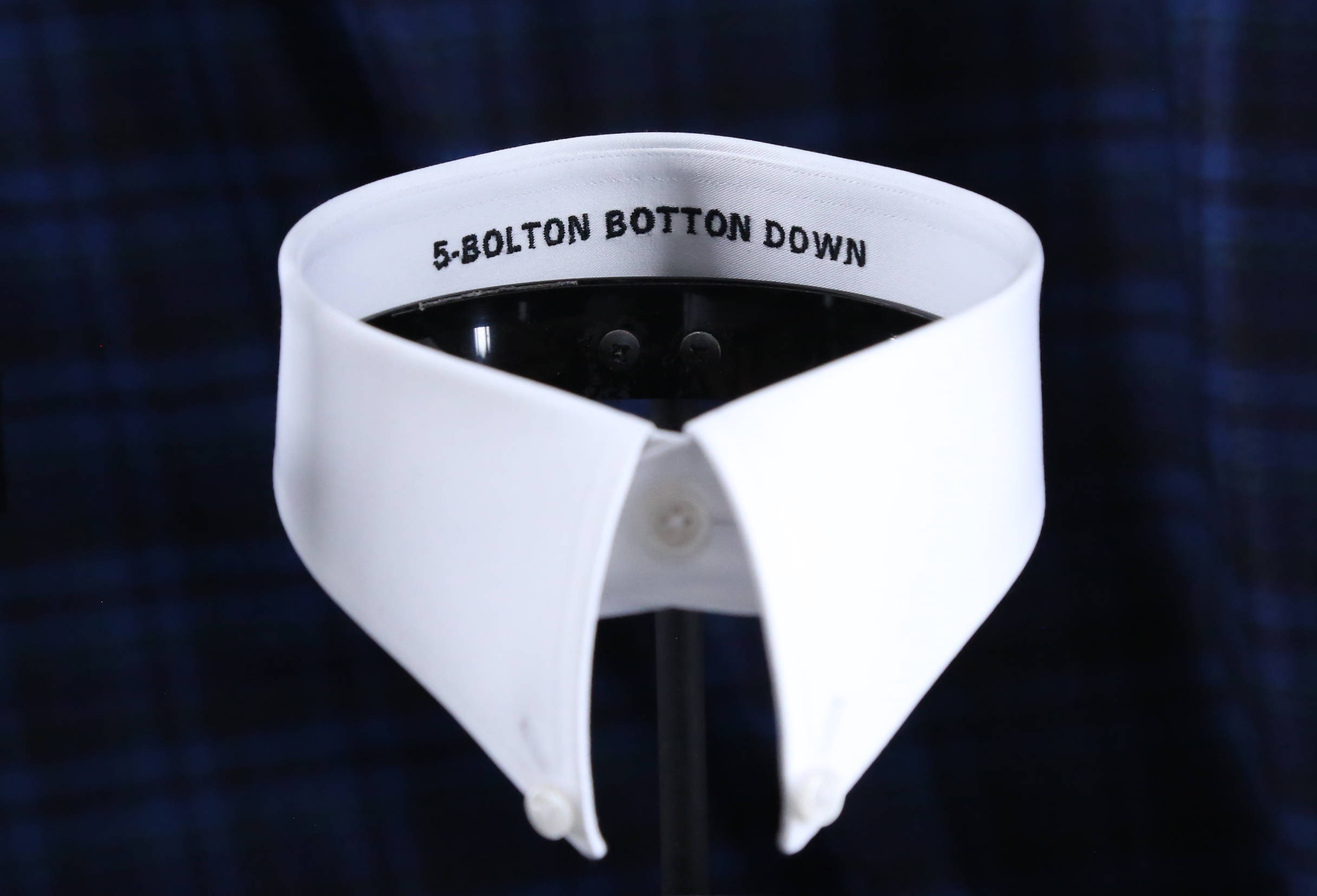 Harris and Frank   / Published: March -2019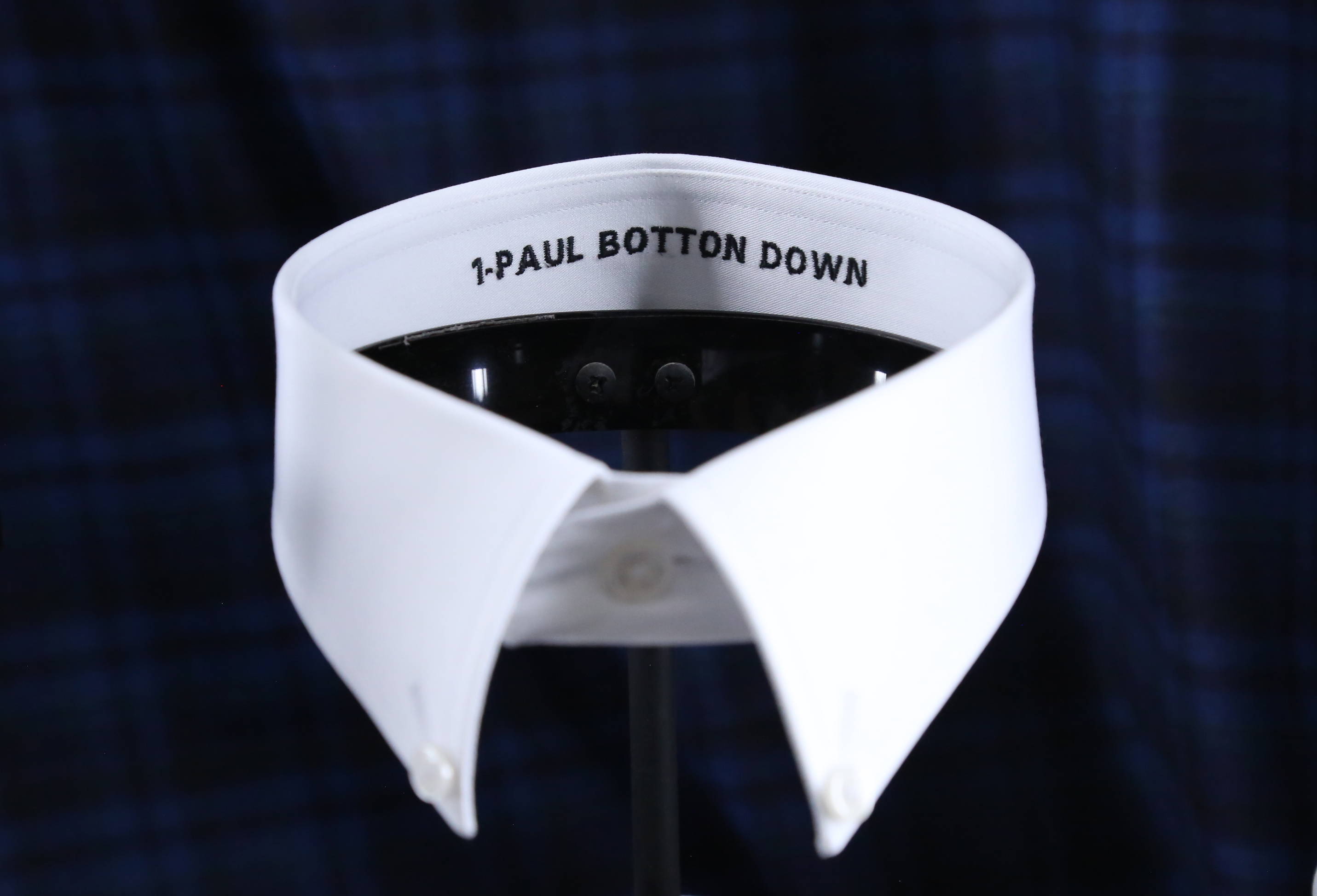 5. Bolton Botton Down: similar to the straight collar but yet, practical, perfect for office.
6.Cambridge: This one has the preppy fashion of more rounded points and wide collar stance. Best worn with simply patterned ties, thinly knotted.
7.Oxford: This British classic cleans up nicely, avoid skinny knots in this one!
8. Kingston: This style is a subtle update to the traditional spread in customary British fashion- understated and elegant.
9. Lutton: this collar is ideal for wide and prominent neckwear and offers an unrestricted presentation, making it a prefect choice for formal business, tie it up.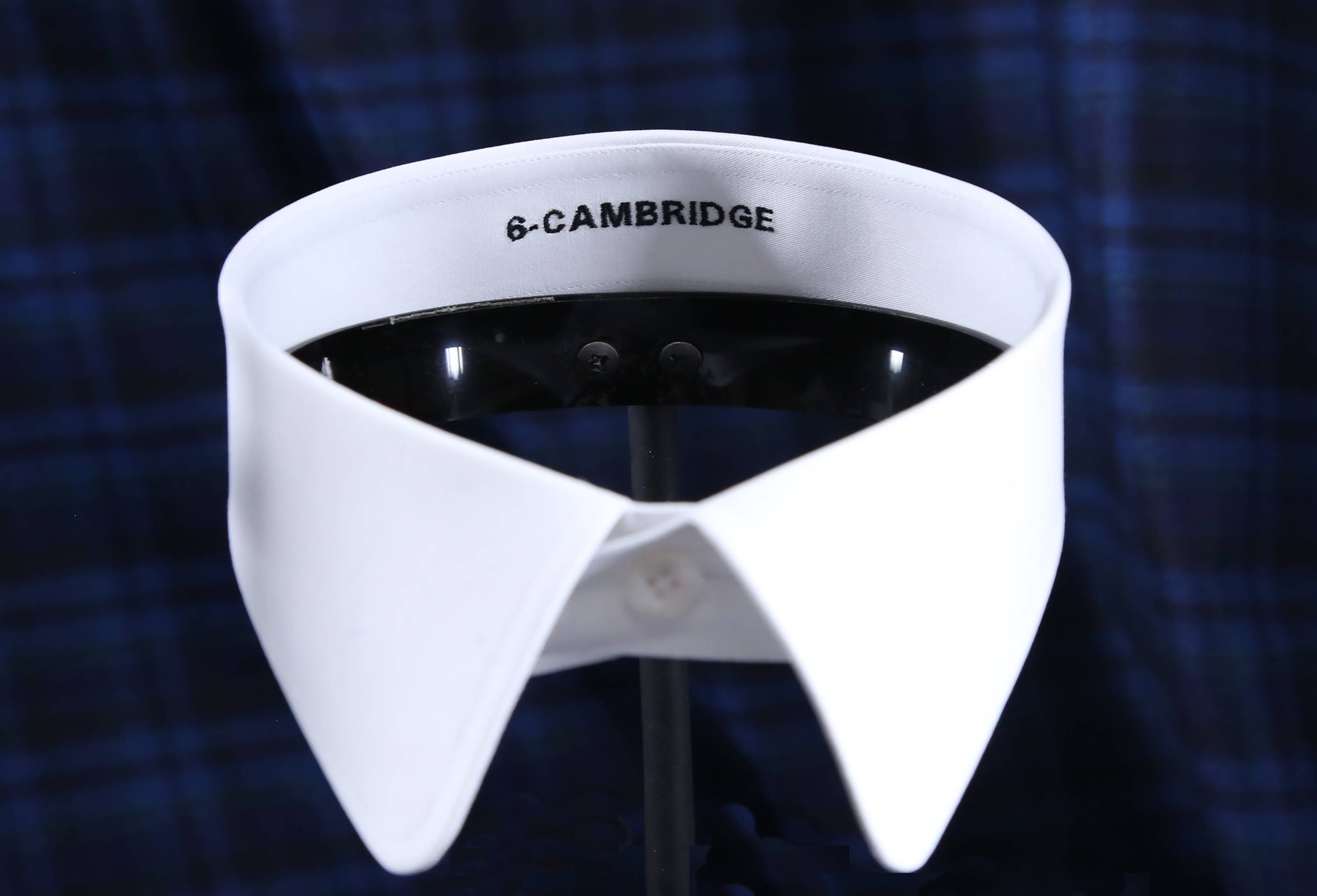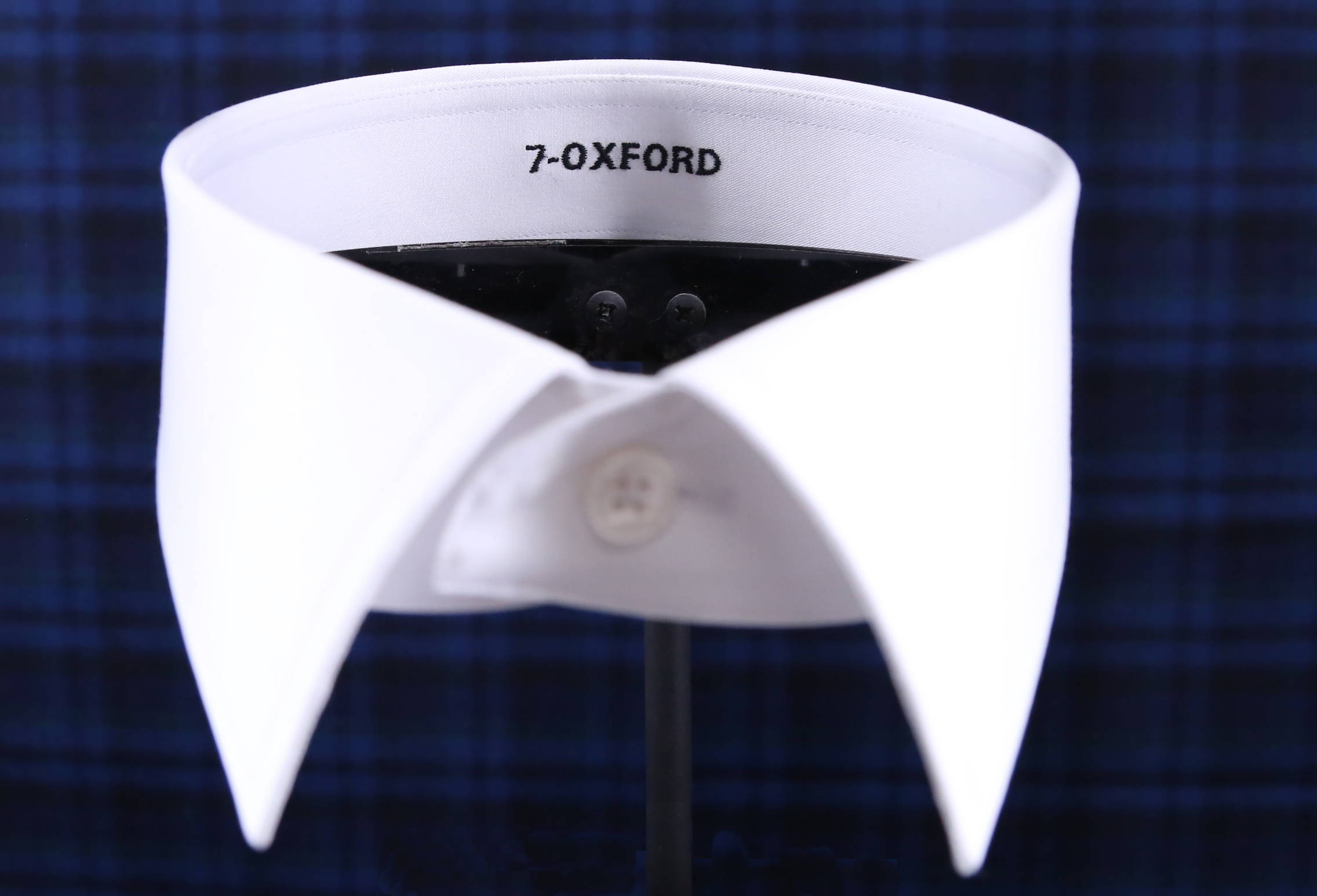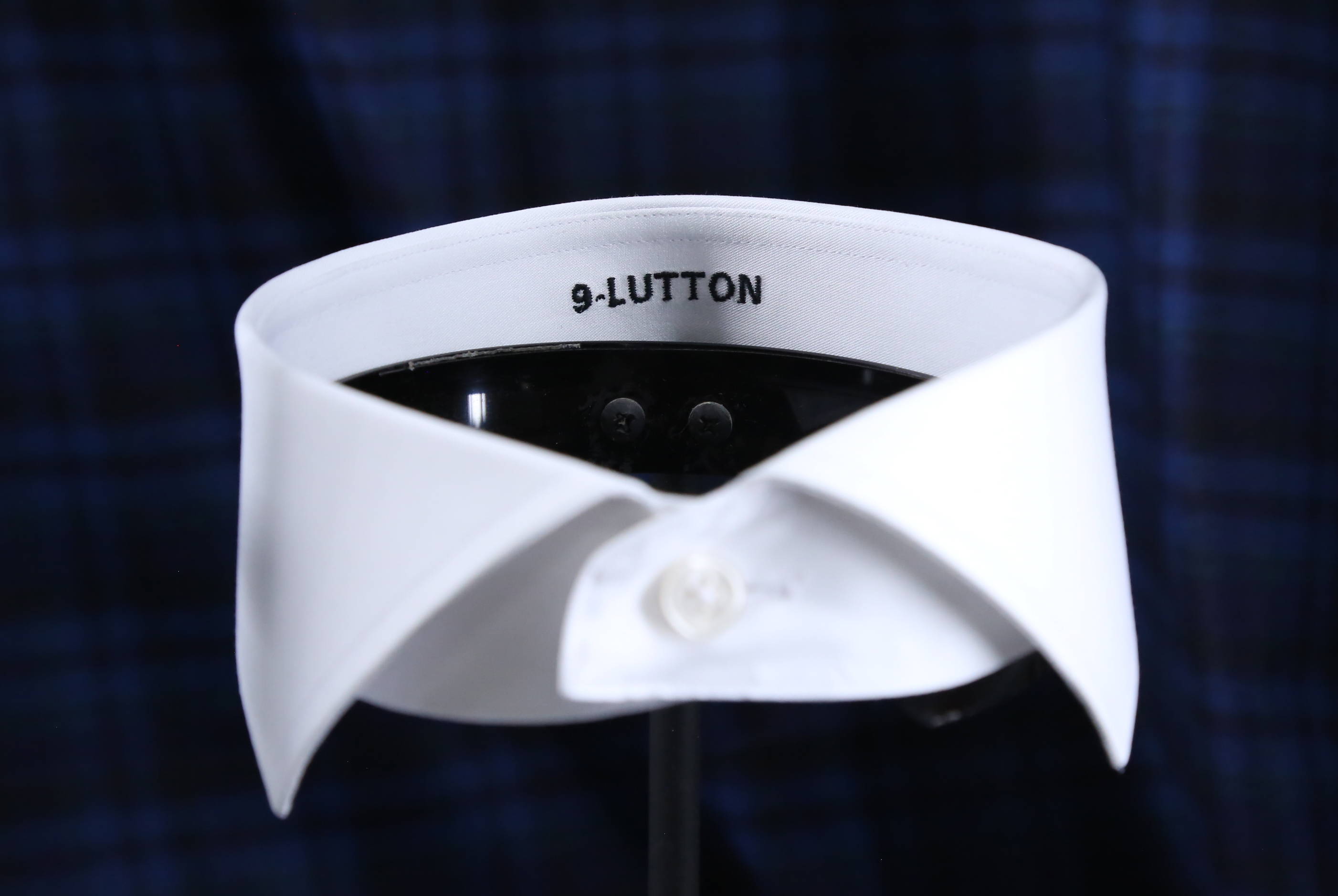 ---
12 comments
---
---